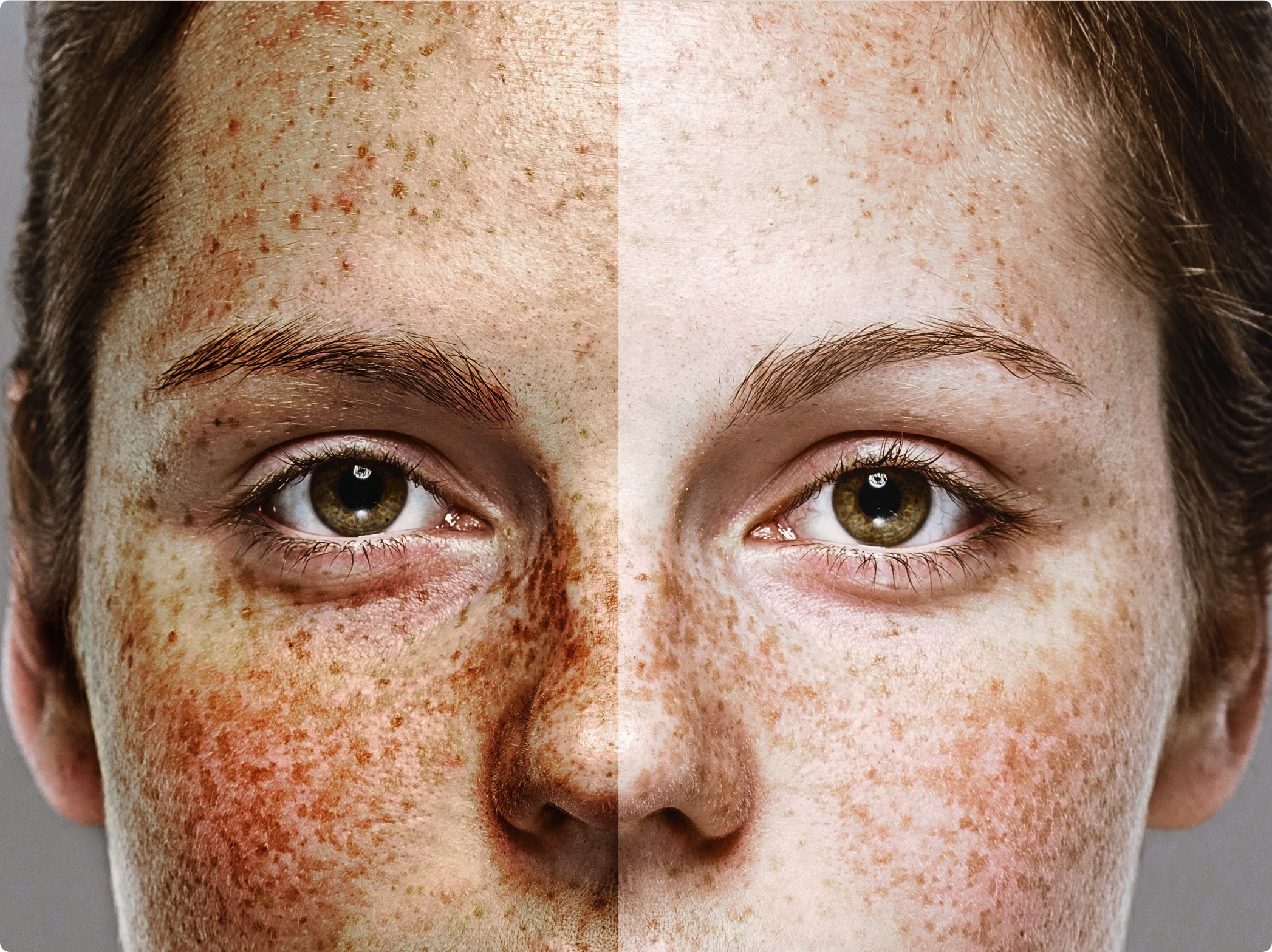 Skin Care
We are committed in the treatment of acute and chronic lesions ranging from low to high risk of infection: up to the restoration of the skin barrier for the skin's well-being.
Find out more
You are about to leave Fidia Pharma Middle East F.Z.E. website.
All information you are about to see is related to a specific selected market, including the products' portfolio, and therefore comply to different local regulations.
PROCEED